W E L C O M E



INVESTMENTS AND FINE HOMES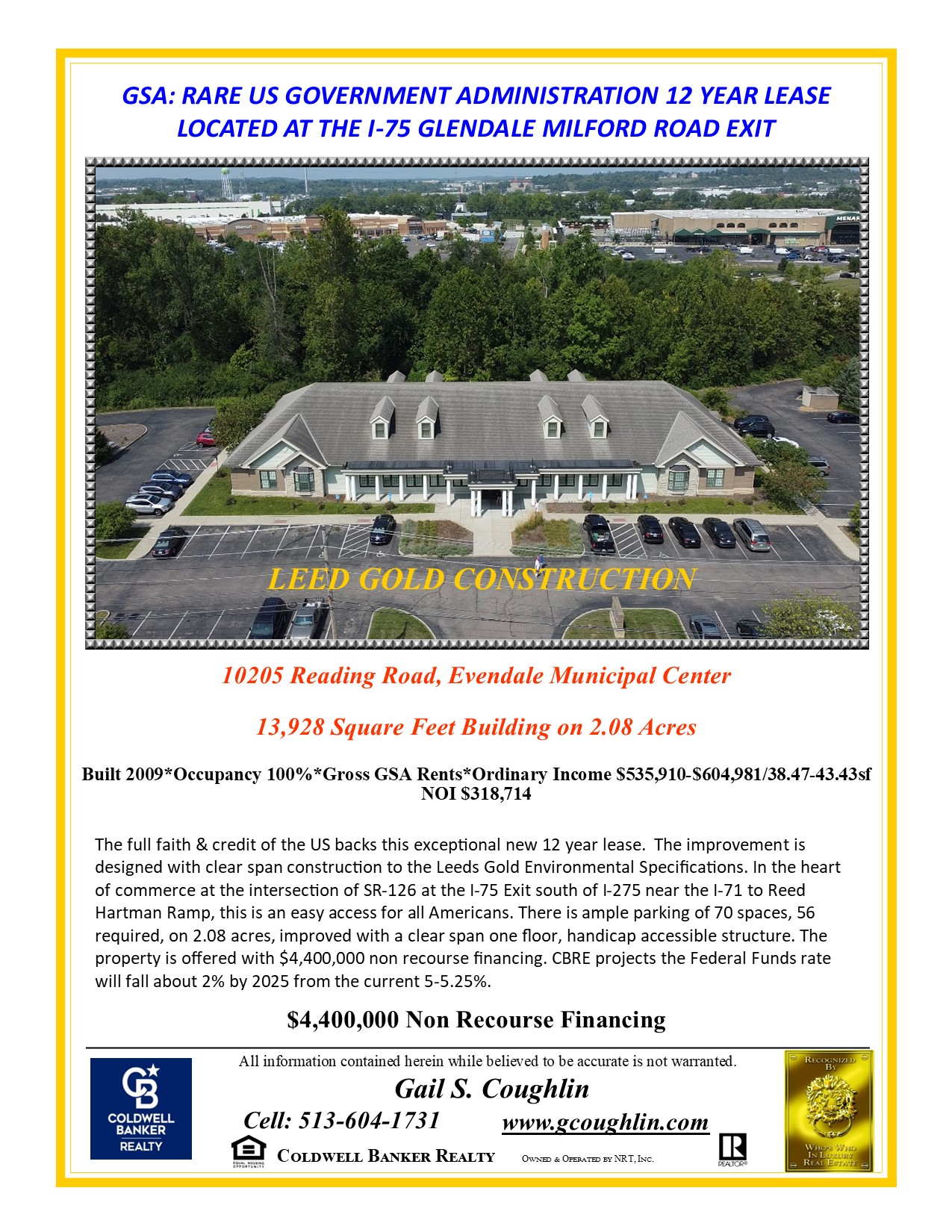 Click here to see all time top sales chart!
Click Here For 2022-2023 Investment Letter
Click Here to enjoy the top sales for the prior 12 months
Click here to view our featured property!
Click here to view the Gift Ridge Farm Spec House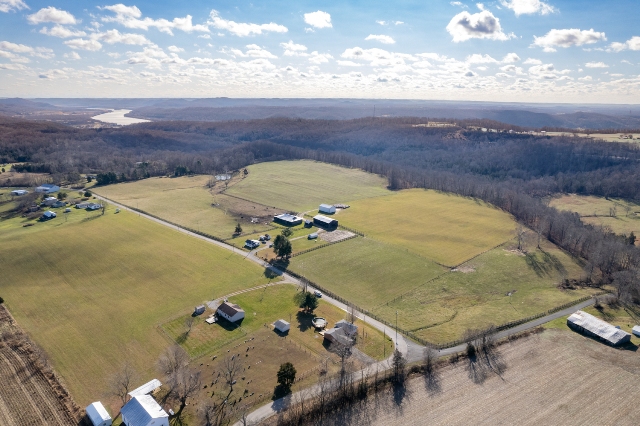 Confidential representation and experienced negotiating skills make working with Gail Coughlin a rewarding building block in creating your net worth. Awards of distinction have been her hallmark since licensing in 1976…Ohio Broker in 1982, Florida & Kentucky Affiliations, Previews International Top Producer, Circle of Excellence Winner to name a few. Her clients return to her with their continuing needs and entrust her with their most important assignments consistently. Fine Homes & Investments from land development to triple net credit tenancy are her forte. When the choices of an increasingly complicated world make time your most important commodity, she gives you the answers to the questions you have yet to ask.
Gail has been a Broker since 1982; Annual Circle of Excellence Winner since 1976; Certified Previews Specialist and Annual State of Ohio President's Sales Club recipient since 1976." Who's Who In Luxury Real Estate Directory 2005, and Top 1000 NRT National Recognition (please see In The News)
Click on "Your Door" to begin our search for your most important investment.